Productivity through design.
We understand the impact good design can have on offices, not only visually representing your business but also improving staff wellbeing, efficiency, productivity and ultimately profit.
With Forster Inc., you get the best of both worlds: a small, dedicated design team with a large portfolio. We have worked with a variety of companies, ranging from start-up to multi-national, from accountancy firms to think-tanks.
Our ethos means no hidden costs and a completely independent design, so you can be sure that what you receive is what's best for you – not for us.
Our services include:
Audit of existing space
Workplace consultancy
Interior design & styling
Reorganising layouts
Space planning
Bespoke furniture & storage
Sustainable office designs
Preference for eco materials
Clients we've worked with:
IDEO
ACCA
Investis
Flow Interactive
LBI
Special Moves
Collaborate
Memrise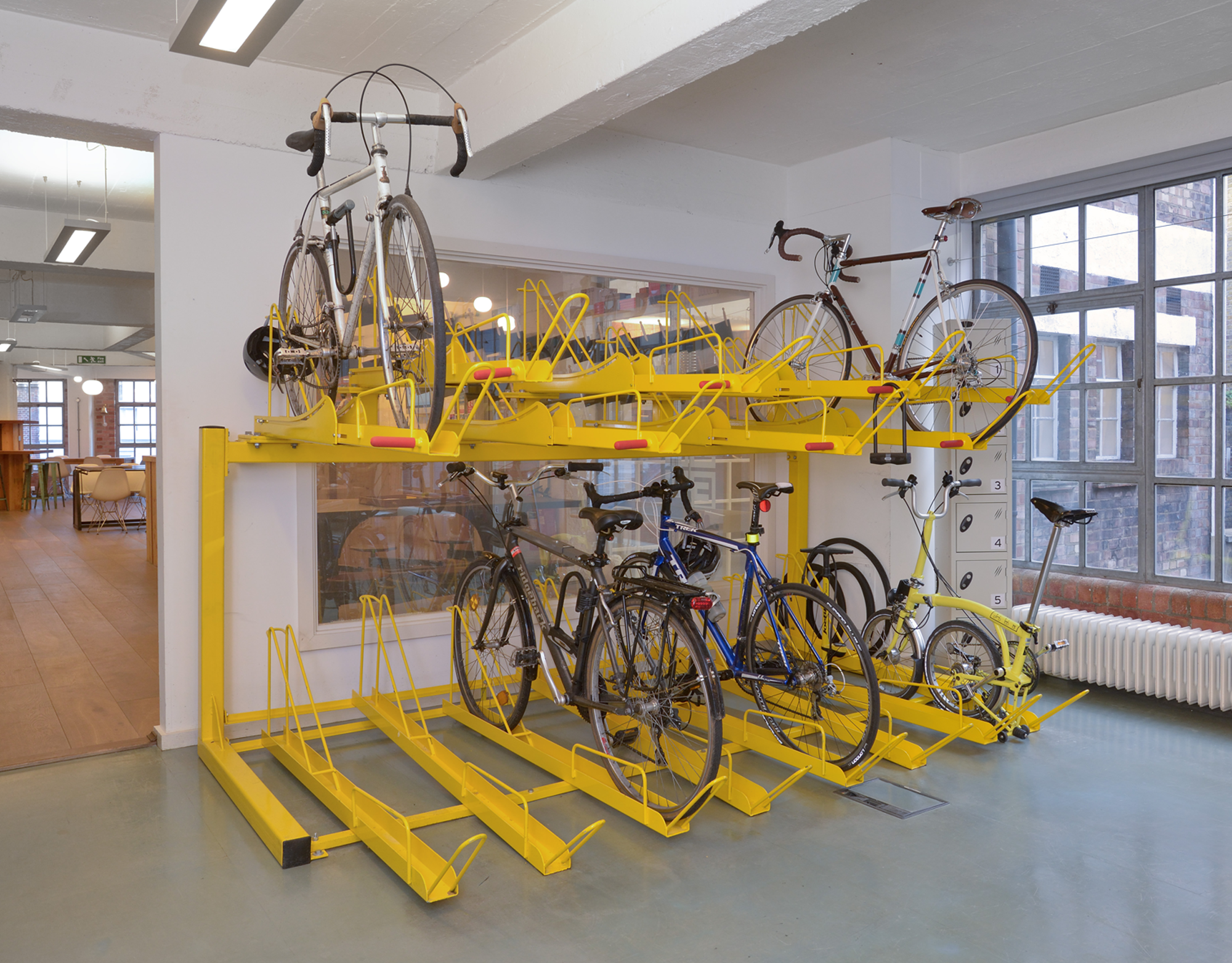 What our clients are saying about Forster Inc.
"More options for working"
"By working with Rachel and her team, we have been able to create a space that is warm and welcoming for our clients and also, importantly, a space where our team have more options as to how and where they want to work. Thank you Forster Inc!"
— Jamie Styles, Finance Director, IDEO
"Stress free"
"Working with Rachel was stress free and uncomplicated. She took on board all of our requirements and has created a space we can use to its best advantage."


— Owner, Photographer's Studio
"From ordinary to exciting"
"Forster Inc transformed work spaces from ordinary to exciting, stimulating and pleasurable. I wouldn't consider using anyone else if I had a similar project."

 
— Allan Barr, MD, Flow Interactive
Want Forster Inc to improve your office space?
Get in touch today.